New Blog
Finally we have a blog where you will be able to catch up with what we've been up to. We'll also post details of future work and of opportunities for you to lend a hand with the work of the Landscape Research Centre - we're hoping to return to Boltby this year and we'll be looking for volunteers!
Click here to join in and post your comments, suggestions and criticisms!
Sherburn 2011 Update
The interim report of our research excavation in Sherburn is now available by clicking here
Boltby Scar 2011 Update
The Interim Report on the 2011 excavation season at Boltby Scar Hillfort and the large round barrow it contained is now available to download as a pdf. Please click here.
The progress of the excavation as it took place can be reviewed by reading the Bolby Scar blog!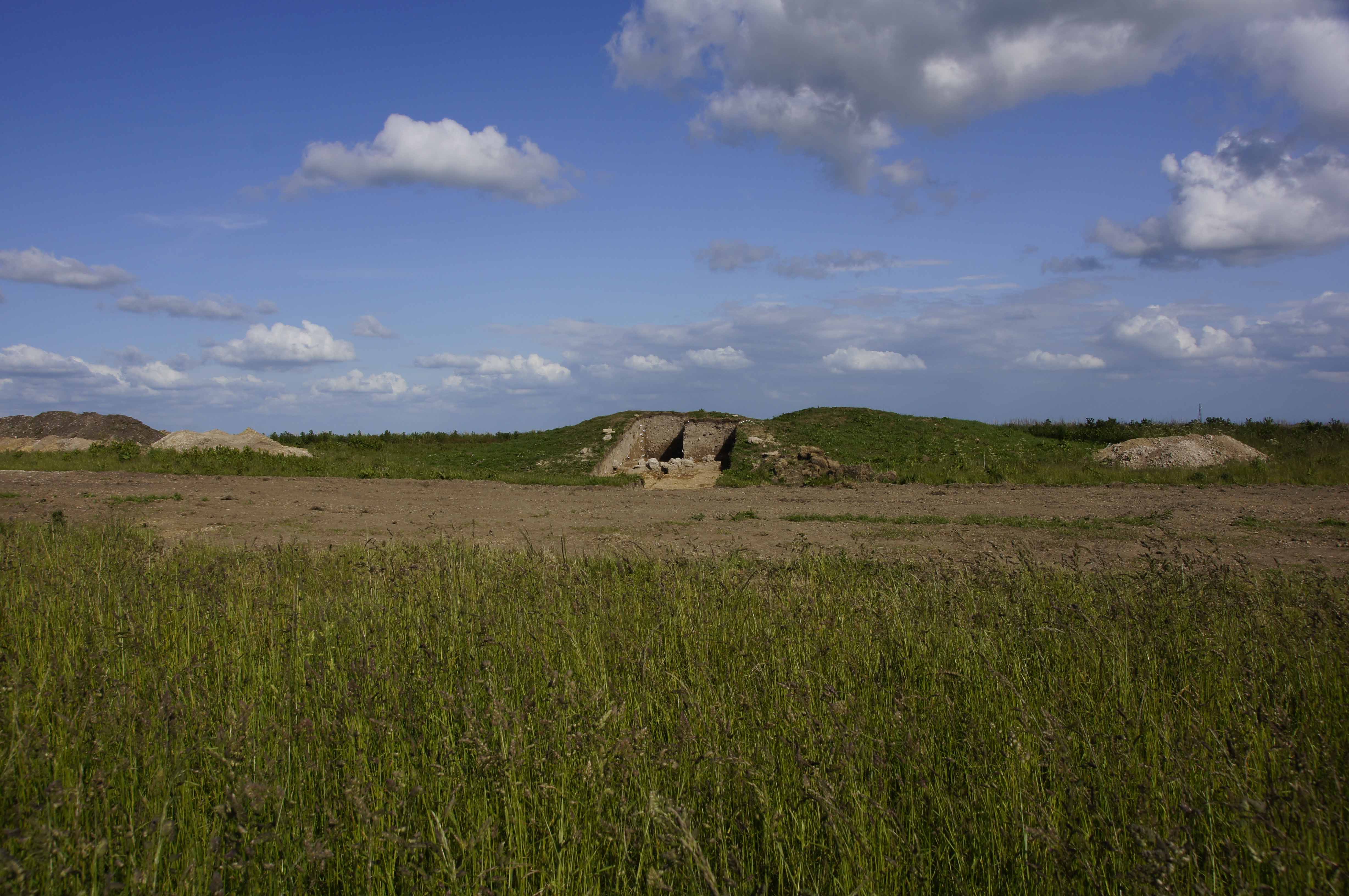 The full project design for the 2011 excavation , together with the report on the first season's excavation can be found by clicking here.
East Heslerton
During Summer 2010 we undertook a small research excavation in East Heslerton in order to date the palisaded enclosure revealed by geophysical survey, and the grubenhaus within it. This work forms part of a larger project funded jointly by English Heritage and the Landfill Communities Fund. We will shortly be erecting two information boards on the site. You can read the report on the geophysical survey and excavation by clicking here.
Recently Published
As archaeologists, our engagement with our subject is shaped by the excavations we have worked on, and the other archaeologists we have encountered along the way. But the world of archaeology has changed dramatically over the past twenty-five years, not least in becoming a profession. Some argue that the fun has gone out of archaeology, and that the 'great excavations' of the past no longer exist for us to participate in and for future generations of budding archaeologists to look forward to. This collection of essays, deriving from a session at the Institute for Archaeologists annual conference in 2007, touches on that debate. Yet its main focus is on documenting great excavations of the past, assessing what made them great and why they persist in the memory and folklore of archaeologists today. It is, as one of the authors states, an archaeography. It is also a social history of our profession and one that should stir memories and dispel (or corroborate) some urban myths that younger archaeologists may be aware of. An impressive list of authors and projects make this a significant contribution to the history and development of British archaeology over the course of the twentieth century. Fifteen chapters describe specific projects, from Danebury to the Brieddin, from Howe to

West Heslerton

; six further chapters provide a thematic overview, covering early excavations, the IfA, English Heritage and the commercial sector. Lavishly illustrated, this is a book that will provoke memories and stir debate. 368p, 146 b/w and col illus (Oxbow Books 2010)
Digital Information Technology in Field Archaeology
The full report for this project, funded by English Heritage, is now available to read at Internet Archaeology.
Lastingham Project
The Landscape Research Centre, in collaboration with Leica Geosystems, The Institute of Medieval Studies, University of Leeds and The University of Siena, Laboratory of Landscape Archaeology & Remote Sensing are engaged in research into the development of St. Mary's Church, Lastingham, North Yorkshire. Click here to see the point cloud data.